Nicky Curtis has a practical grasp of the pressures small businesses face, and the constraints of public sector working – from the inside.
She set up her own business in her early 20s, before contracting with the public sector as a Business Advisor working across a diverse range of sectors. A hands-on project manager, her expertise is being able to help her clients identify and develop commercial opportunities.
As a Practitioner of the Business Model Canvas she works with small and medium sized businesses (SME's) and their management teams to help them identify and develop new strategic directions for their business.
Nicky is also highly experienced at developing and delivering employability and entrepreneurial projects that link education with business and the public sector.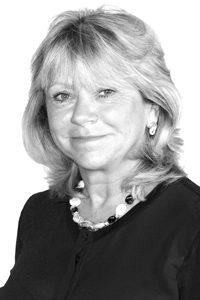 Her passion is delivering Business Start Up Courses particularly to under-graduates where she can watch new talent grow and pass on some of her knowledge that they will not find in a textbook.
Nicky is a certified Goal Mapping Practitioner and Business Coach where she uses her knowledge to help individuals achieve a higher level.
Mix Consulting works with qualified Associates to deliver educational and economic based projects.